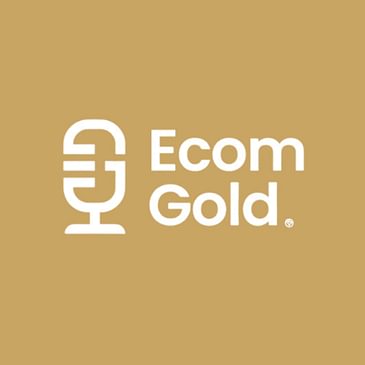 Ecom Gold
Lessons from masterminds building valuable Ecommerce brands.New episodes each week on YouTube and all podcast platforms, with your host Finn Radford. Subscribe below for exclusive content.
Get exclusive content and DTC giveaways
Apple Podcasts
Amazing podcast!!!
What a fantastic resource for ecommerce leaders to stay up to speed on this quick moving industry, actionable advice for ecommerce entrepreneurs.
Apple Podcasts
Highly recommend!
If you're in eCommerce, meet your new favorite podcast! Finn is a killer host who leads really engaging interviews with leaders in the industry. Highly recommend tuning in for actionable insights and great conversations!
Apple Podcasts
Keep going!!!
I've been looking and finally found a great podcast. They seem friendly, happy and are incredibly amazing about sharing their knowledge. Very interesting guests and terrific information!
Apple Podcasts
You guys are the best. ♥️
Very informative and entertaining. I think the host has done quite a bit of research and planning on this podcast . on so many different topics, and his guests are always interesting. Love it and highly recommend !
Apple Podcasts
Great job
Love it sooooo much! Always learning something new thats really useful
Apple Podcasts
The best!
I love these guys. They are just so nice and consistent in a world that is crazy and upside down right now.
Powered by the best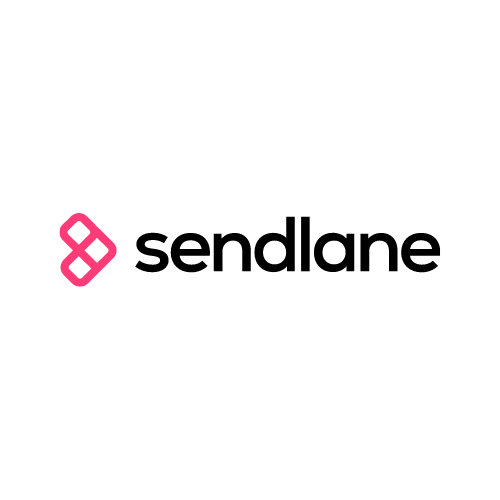 Sendlane
Unified email, SMS, and reviews for eCommerce. Better features. Better support. Better customer experience.
Try for Free
Rewind
Prevent, detect, and recover from unwanted changes to your Shopify store.

Try for Free